AUTOMATIC BRICK DRYING PLANT
THE AUTOMATIC BRICK DRYING PLANT SIGNED THE ESTABLISHMENT FOR THE INSTALLATION.
Capaccioli is a company that makes machinery and automated facilities for Italy's leading brick and tile industry. It has established facilities in many countries of the world, from Europe to Asia, from Africa to South America and Australia. With this successful infrastructure of Capaccioli, the foundation of the fully automated brick drying facility was laid in 2016 after the contracts were signed with the experience and knowledge accumulated by Ulku Inc. After the construction works have been completed, the robots, machinery and equipment from Italy have been installed and the facility has been installed in a short period of 8 months and made it ready for operation.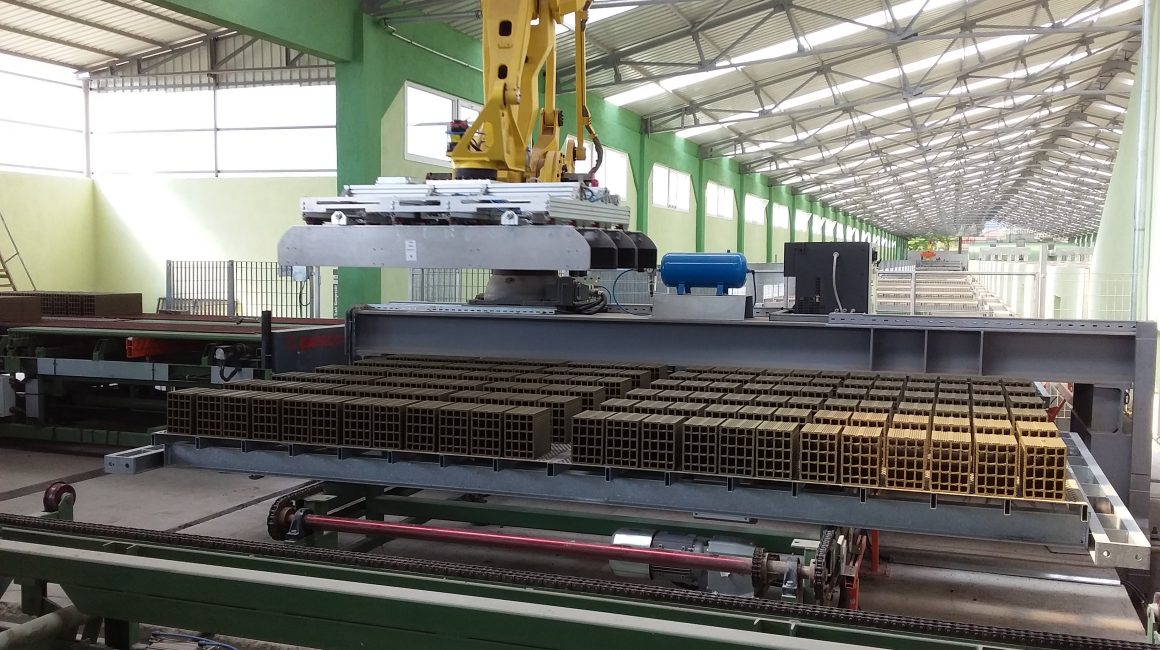 The facility was installed with the team of Ulku Inc. under the leadership of Italian technicians and engineers. The facility, projects and plans have been implemented step by step from the beginning to the last stage.
Iso brick is

no need for jacketing